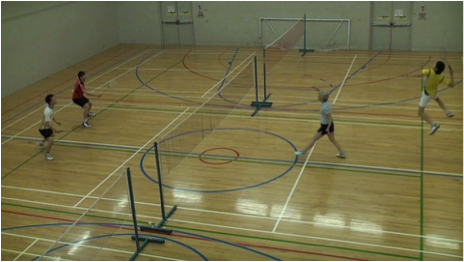 20100331 Pearl BC 2010 Easter Fun Tournament
There was a fantastic turn out for the Easter Tournament, with 30 entrants divided into 3 round robin groups.
Our chairman, Kevin, did his usual fine job of fixing the draw err making a random draw that gave almost everyone some good games and a chance of at least one win in the initial group stages.
At the end of the evening the final was played between Tom & Angela and Ray & Khai, with Tom & Angela proving a little too strong in the end.
Congratulations to Tom & Angela!
After the final our chairman presented all of the finalists with Easter eggs.